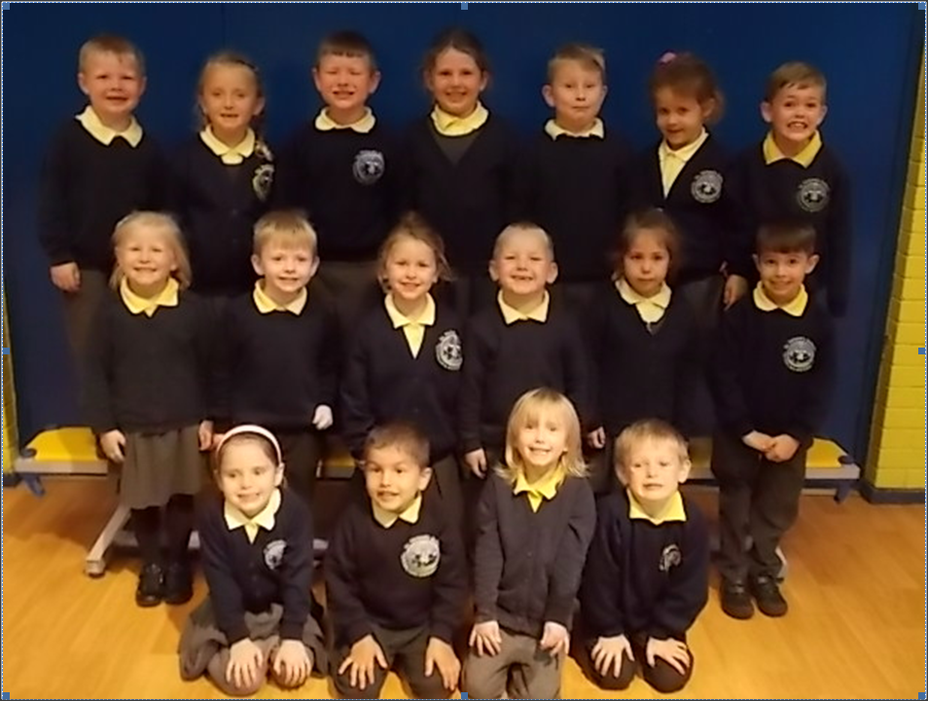 Curriculum Newsletters
These newsletters will keep you informed of what the children are doing each term throughout the school year. Click on the term (below) and the newsletter will be displayed when available
4th November 2016
Here are some images from the recent Phonics Workshop held for Reception families.
We really appreciated the following Feedback from those who attended
"It's a very good idea, we enjoyed it very much and now I know what I have to practice with my child."
"I like the video with the robot arms and I want to thank you for your patience and all your devotion."
"Good delivery. Useful workshop to understand my child's learning."
"Interesting workshop, good to get examples of how phonics is being taught in school. Katy enjoyed it."
"Excellent workshop, great to understand how parents can transfer school teaching methods and bring them into the home environment."
9th September 2016
Here are some pictures from when our parents joined us for School dinners