Our Modern Foreign Language in Key Stage 1 is French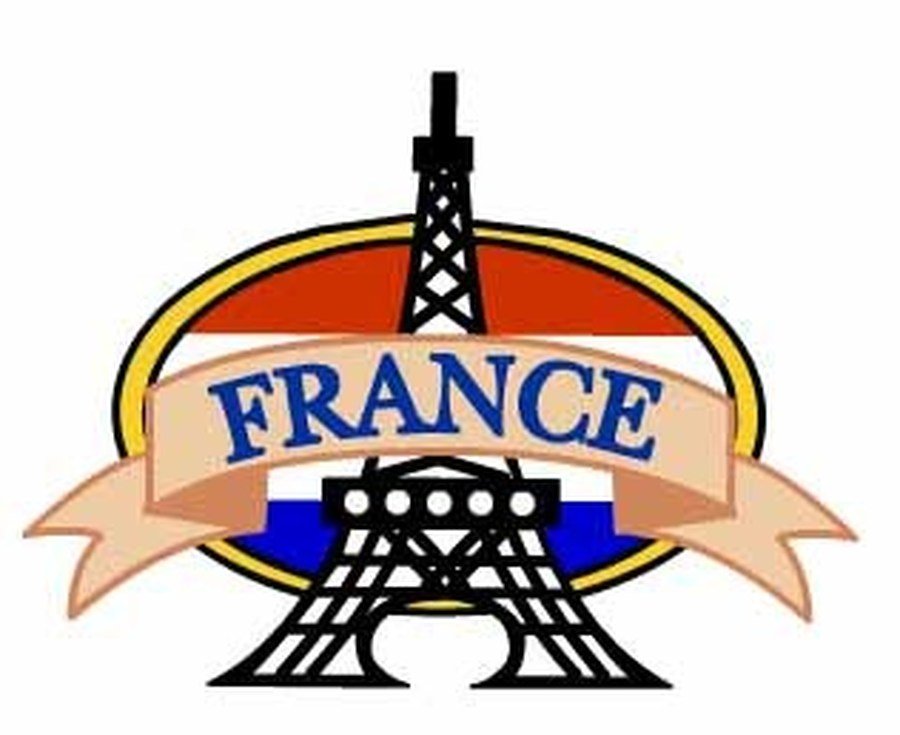 During Key Stage 1 pupils will be exposed to French by listening to and joining in French based cultural activities linked to well- known topics. Engaging the children at this young age will create a curiosity and early love of learning foreign languages. Staff will use the KS1 language explorer's materials.
Come and take a look at what's been happening in French...
Take a look at what we're learning in MFL...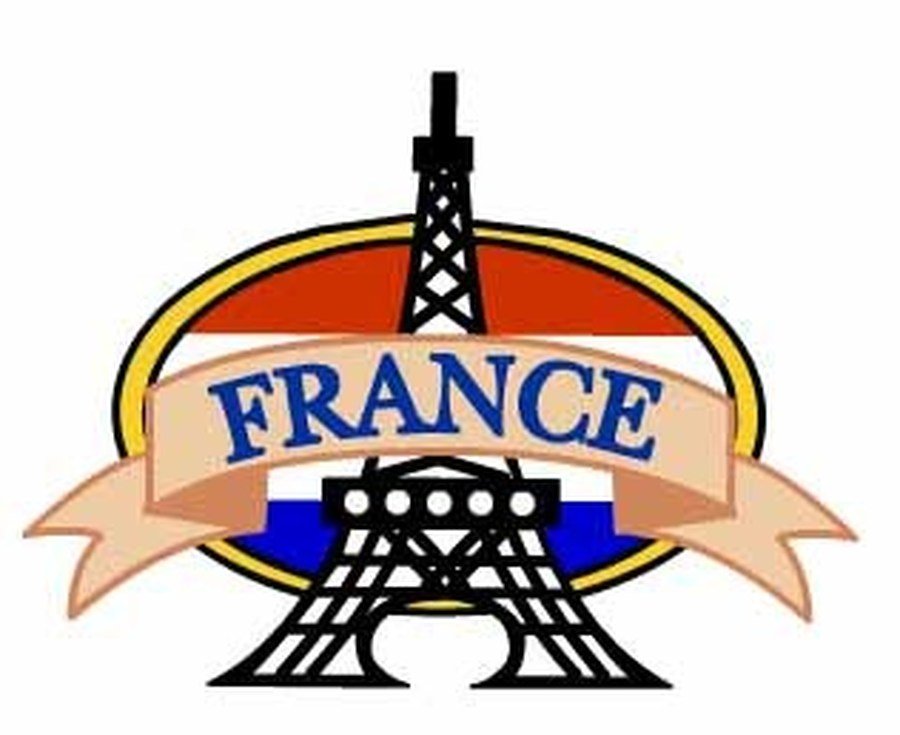 Pupil voice shows that children enjoy their French learning throughout school. The following comments have been gathered from pupil voice, where children were given time to discuss their learning in French.
''I liked listening to a song about Fireworks in French."

''Saying some colours in French was fun!"

" We used pastels to make a picture of fireworks and I could say some of the colours in French."
Click the image to go to the Department For Education Website