"You can find magic wherever you look. Sit back and relax, all you need is a book" - Dr Seuss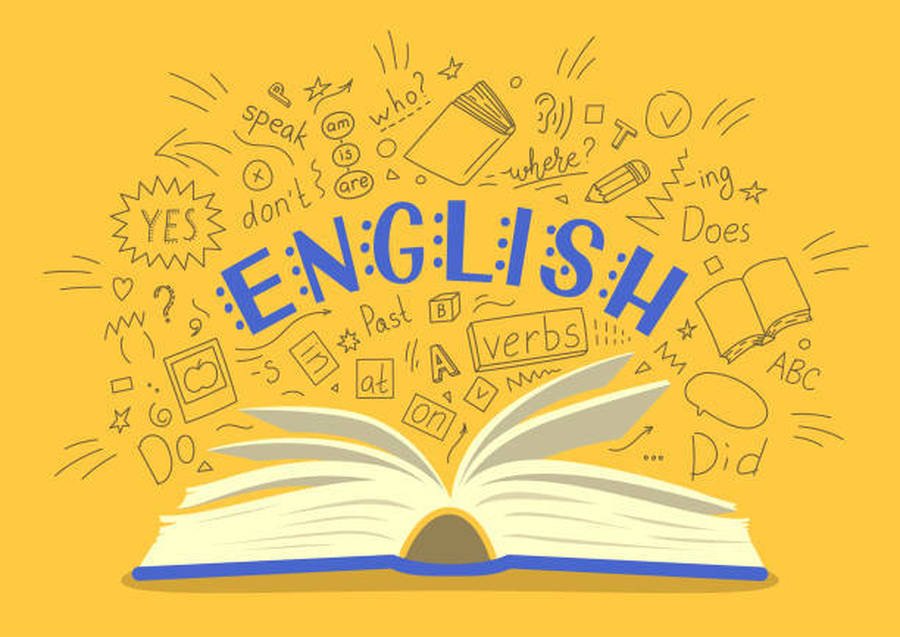 English in Key Stage 1 builds upon our pupil's experiences and knowledge from EYFS to ensure continuity and progression of key communication skills. We believe that reading is the key to enable our pupils to become accomplished writers and our daily Phonics, taught through Letters and Sounds, secures the foundations for these essential skills. During English sessions pupils are taught using high quality texts which enriches their vocabulary and encourages them to become competent writers themselves.
Come and take a look at what's been happening in English...
Take a look at what we're learning in English...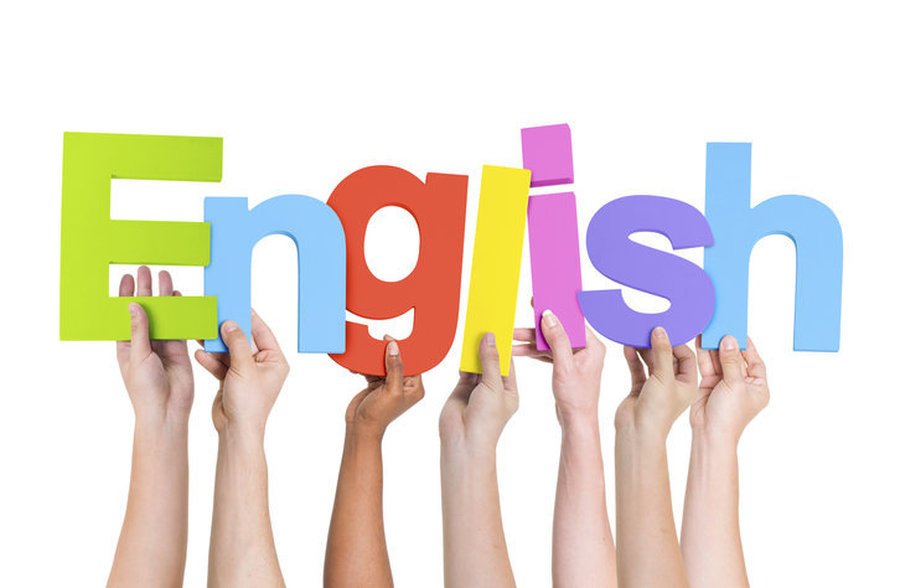 Pupil voice shows that children enjoy their English learning throughout school. The following comments have been gathered from pupil voice, where children were given time to discuss their learning in English.
"Reading make us clever."
"I like books about real life."
" I enjoy library time when we choose a book to take home."
"I love Mrs Owen's Book Club."
"I like going in the tent in our reading area, it's cosy."
"I loved Poetry Day when we came in our pyjamas and read the poem Goodnight Goodnight."
We dressed up as animals for our poem Queue for the Zoo."
Click the image to go to the Department For Education Website