"I do believe something very magical can happen when you read a good book" - JK Rowling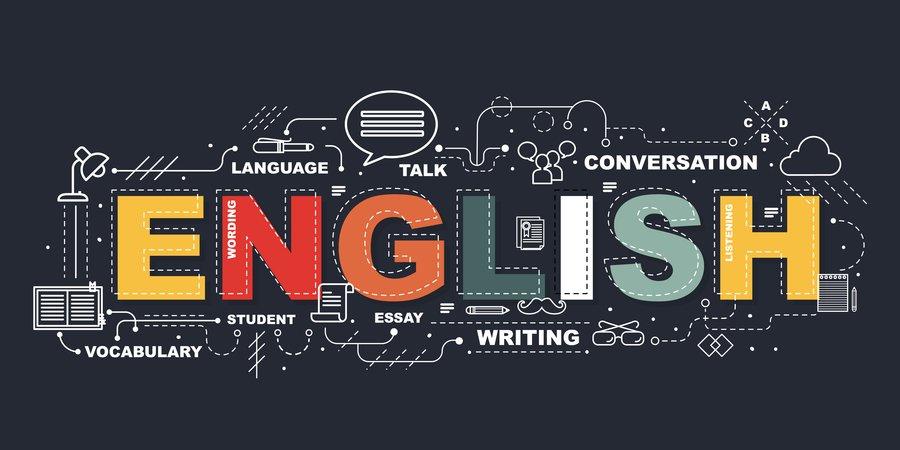 Our Key Stage 2 English curriculum continues to develop pupil's spoken language, reading, writing, grammar and vocabulary. We teach our pupils to speak clearly, to convey their ideas fluently and confidently and to ask questions. We know the value of excellent vocabulary and this is developed and practised across our curriculum constantly. The carefully selected high quality texts encourages our pupils to express their ideas, discuss their ideas and to develop more sophisticated vocabulary. Our pupils are encouraged to read for pleasure and to read widely through our reading scheme and school library. We continue to build on Key Stage 1 writing skills so that our pupils have the stamina and ability to become accomplished writers.
Come and take a look at what's been happening in English...
Take a look at what we're learning in English...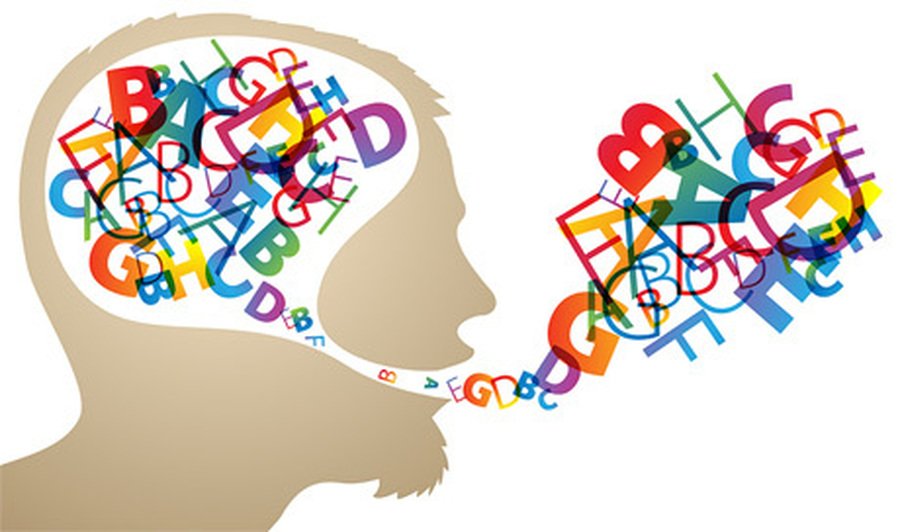 Pupil voice shows that children enjoy their English learning throughout school. The following comments have been gathered from pupil voice, where children were given time to discuss their learning.
"Reciprocal Reading helps me to understand what I am reading."
"I like reading information books that give me new knowledge."
"I like reading because it gives me ideas of what I can write."
"I'm enjoying reading Ice Trap by Meredith Hooper."
"I like the images I get in my head when I read fantasy stories."
"Poetry Day was so much fun, we dressed up as iguanas and performed our poem."
"We read to our buddies in Reception to help them to learn how to read."
Click the image to go to the Department For Education Website