"The important thing is to never stop questioning." - Albert Einstein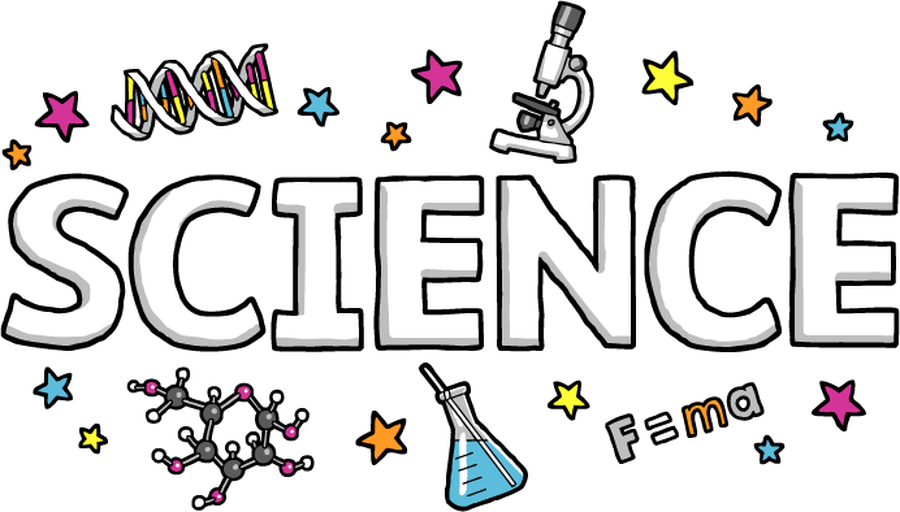 During Key Stage 2 pupils learn about a wider range of living things, materials and phenomena. They begin to make links between ideas and to explain things using simple models and theories. They apply their knowledge and understanding of scientific ideas to familiar phenomena, everyday things and their personal health. They begin to think about the positive and negative effects of scientific and technological developments on the environment and in other contexts. They carry out more systematic investigations, working on their own and with others. They use a range of reference sources in their work. They talk about their work and its significance, and communicate ideas using a wide range of scientific language, conventional diagrams, charts and graphs.
Come and take a look at what's been happening in Science...
Take a look at what we're learning in Science...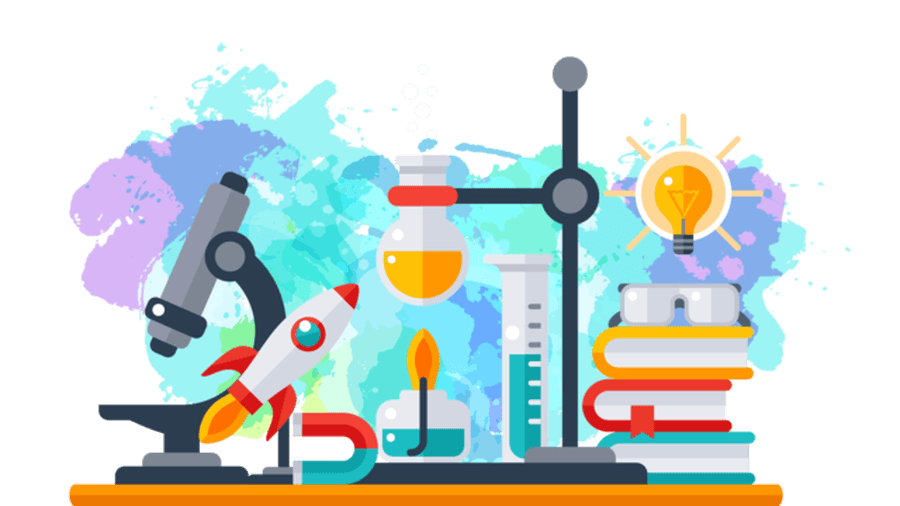 Pupil voice shows that children enjoy their Science learning throughout school. The following comments have been gathered from pupil voice, where children were given time to discuss their learning in Science.
'I liked sorting the different habitats into groups.'
'Finding out new animal facts was cool.'
'I enjoyed using different resources to make biceps and triceps.'
'I liked setting up our plants investigations. We're going to check on them next week and measure how much they've grown.'
'Researching animal groups on the iPad was my favourite less

on.'
Click the image to go to the Department For Education Website