Meet The Governors
Chair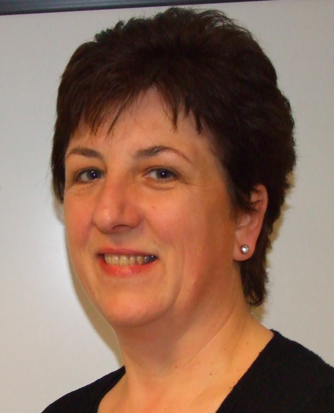 Miss Ann Nolan
I am the lead governor for Inclusion and SEN and I visit school once a term to discharge my duties. I also sit on the Standards Committee.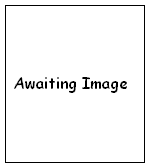 Vice Chair
Mr Andrew Bowyer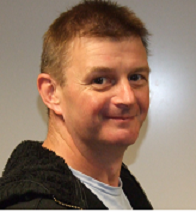 John Hankinson
Foundation Governor
I am a Foundation Governor, I attended the school as have my children, the youngest is still at the school.
I have special responsibility for Health and Safety and visit school termly to carry out my duties.
I also sit on the Resources and Pay Committee.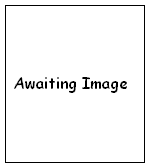 Mrs Susan Brown
Foundation Governor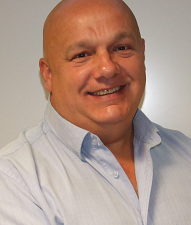 Fr Paul Seddon
I am the Parish Priest for the school and am the Link Governor for the Diocese.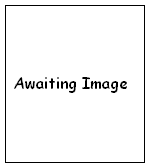 Local Authority Governor
Miss J. Hilling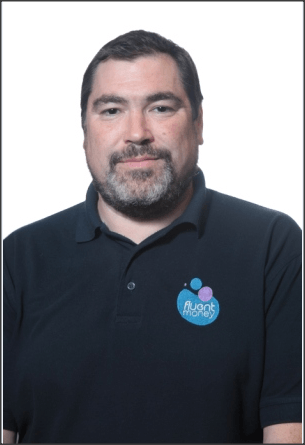 Mr G. Hudson
Parent Governor
I am the Lead Governor for Disadvantaged Children and I oversee the Sports and Pupil Premium spending.