Meet The Governors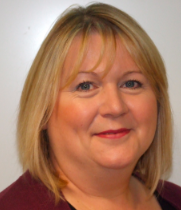 Catherine Price
Chair of Governors
I have been a Governor at St Richard's school since 2000. I enjoy being part of the school community and supporting the staff and Headteacher in providing our children with a first class learning environment. I attended St Richard's school as a pupil myself as did my mum before me and more recently (in 2004) my daughter Lucy.
My role as Chair of Governors includes managing the termly full governor meetings, interviewing staff and attending resources and standards committee meetings also. I am the lead governor for English and Pupil Voice. I am in regular contact with Mrs Nulty we discuss all aspects of the strategic management and day to day running of the school.
I feel very privileged to be part of St Richard School and am very proud of our children and staff.

Michele Balcombe
Foundation Governor
I joined the governing team in 2011. I attended St Richard's School and St Mary's School and have a strong bond with the School and the Parish also being a Eucharistic Minister since 2000.
I am Chair Person of the Standards Committee and have responsibility for the More Able and Talented children in our School.
I feel as a Governor one of the key responsibilities is to keep the best interests of our children at St Richard's a priority.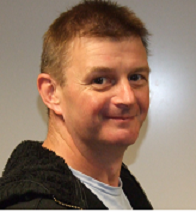 John Hankinson
Foundation Governor
I am a Foundation Governor, I attended the school as have my children, the youngest is still at the school.
I have special responsibility for Health and Safety and visit school termly to carry out my duties.
I also sit on the Resources and Pay Committee.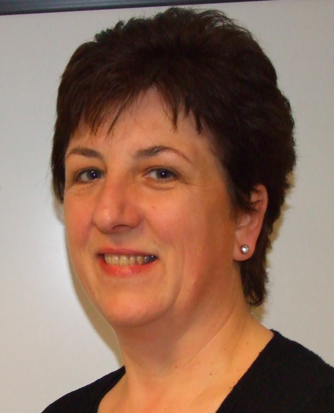 Vice Chair of Governors
Foundation Governor
I am a Foundation Governor.
I am the lead governor for Inclusion and SEN and I visit school once a term to discharge my duties. I also sit on the Standards Committee.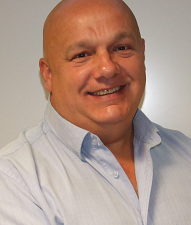 Fr Paul Seddon
I am the Parish Priest for the school and am the Link Governor for the Diocese.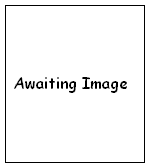 Local Authority Governor
(Vacant)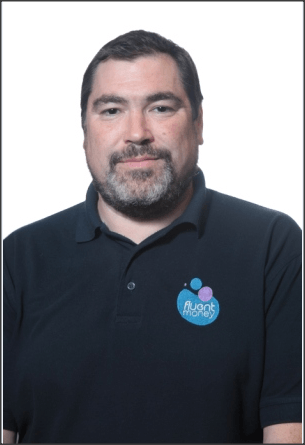 Mr G. Hudson
Parent Governor
I am the Lead Governor for Disadvantaged Children and I oversee the Sports and Pupil Premium spending.