Meet The Governors
Chair (Vacant pending election)

Michele Balcombe
Vice chair (Acting chair)
I joined the governing team in 2011. I attended St Richard's School and St Mary's School and have a strong bond with the School and the Parish also being a Eucharistic Minister since 2000.
I am Chair Person of the Standards Committee and have responsibility for the More Able and Talented children in our School.
I feel as a Governor one of the key responsibilities is to keep the best interests of our children at St Richard's a priority.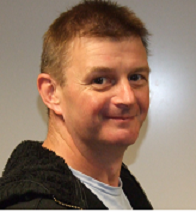 John Hankinson
Foundation Governor
I am a Foundation Governor, I attended the school as have my children, the youngest is still at the school.
I have special responsibility for Health and Safety and visit school termly to carry out my duties.
I also sit on the Resources and Pay Committee.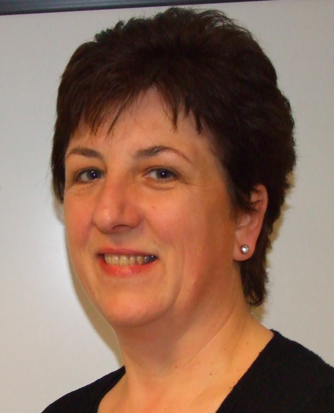 Foundation Governor
I am a Foundation Governor.
I am the lead governor for Inclusion and SEN and I visit school once a term to discharge my duties. I also sit on the Standards Committee.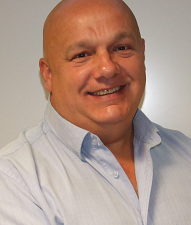 Fr Paul Seddon
I am the Parish Priest for the school and am the Link Governor for the Diocese.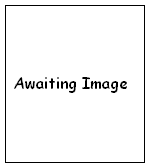 Local Authority Governor
Miss J. Hilling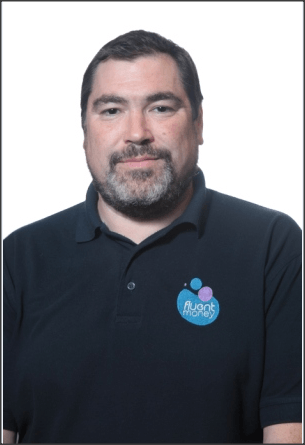 Mr G. Hudson
Parent Governor
I am the Lead Governor for Disadvantaged Children and I oversee the Sports and Pupil Premium spending.